PRISTIN Reaches Milestone With Over 10 Million Views On Debut "Wee Woo" MV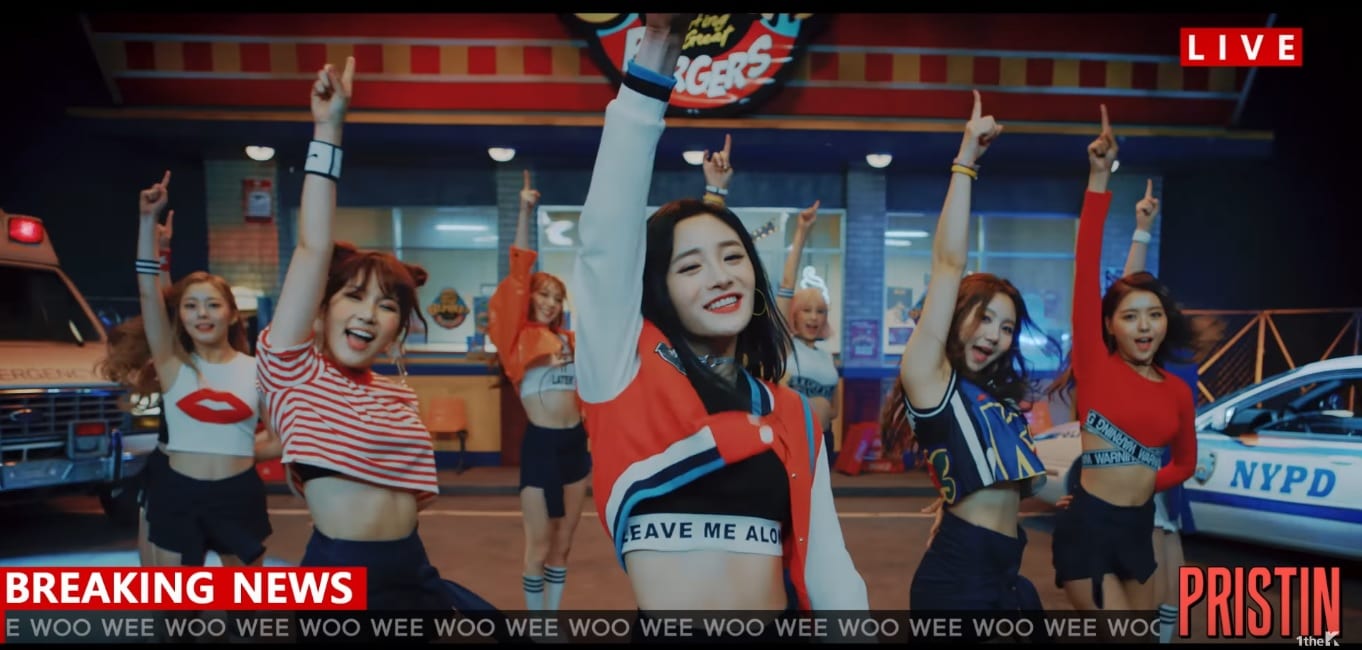 Rising girl group PRISTIN's debut "Wee Woo" MV has passed 10 million views!
The music video for "Wee Woo" was released on March 21st at 6 p.m KST. The music video was posted on both 1theK's channel and PRISTIN'S official YouTube channel, so the total is the sum of these two videos. Having only debuted last month, PRISTIN is showing great potential.
Besides their MV views, the group is showing good results by being in the top 100 on various online music charts. They sold 10,000 copies of their first album, Hi! Pristin, and placed 10th on Billboard's World Album Charts. Member Xiyeon was even chosen to be an MC for "Music Core." The members are clearly gaining popularity and the group is definitely one to which we can look forward!
Congratulations to PRISTIN on this important milestone!
Check out the "Wee Woo" MV below.
Papillon8689 has been a Kpop fan since 2009.  In her spare time, she enjoys watching Kdramas and more Kdramas. She enjoys music from various Kpop groups though Super Junior is her number one!
MEDIA: Pledis Entertainment