WATCH: IU Makes Comeback With "Palette" Featuring G-Dragon, Breaks Kpop Record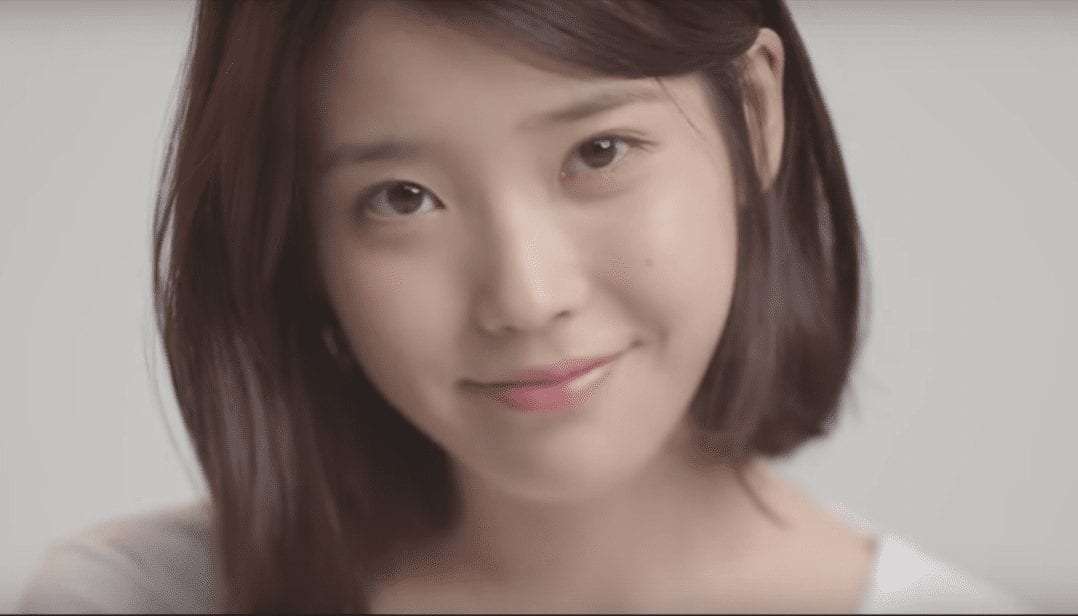 IU is back, and has already set a new record!
On April 21st KST, the popular solo artist released her new album and lead track "Palette," featuring a rap by G-Dragon of BIGBANG. The song features IU's crystal clear vocals and sweet, soulful voice as she sings about growing pains and maturing. While she first mentions her age, "I'm twenty-five," she then cleverly turns it into the similar-sounding "I'm truly fine." The singer delicately addresses her past scandal of "Lolita" accusations and the ensuing criticism that unexpectedly followed for the beloved idol.
Meanwhile, the video itself is a perfect nod to her experience as well. Although G-Dragon doesn't appear in the MV during his featured part, we see IU convincing herself she is ok, despite mean SNS comments, Instagram posts, and more. We also see her directly reference the past album that caused the issues by dressing up as a cheshire cat.
With this perfect balance of addressing the past but moving forward, there seems nothing left that netizens could criticize. And indeed, she already seems set to make her way back into the hearts of the people as their favorite female soloists. In less than half a day, the official YouTube video for "Palette" has already ranked in over 1 million views, breaking the record previously set by SNSD's Taeyeon for fastest million views for a female soloist.
Check out the amazing track and MV below! What do you think?
Media: 1theK