TWICE Announces May Comeback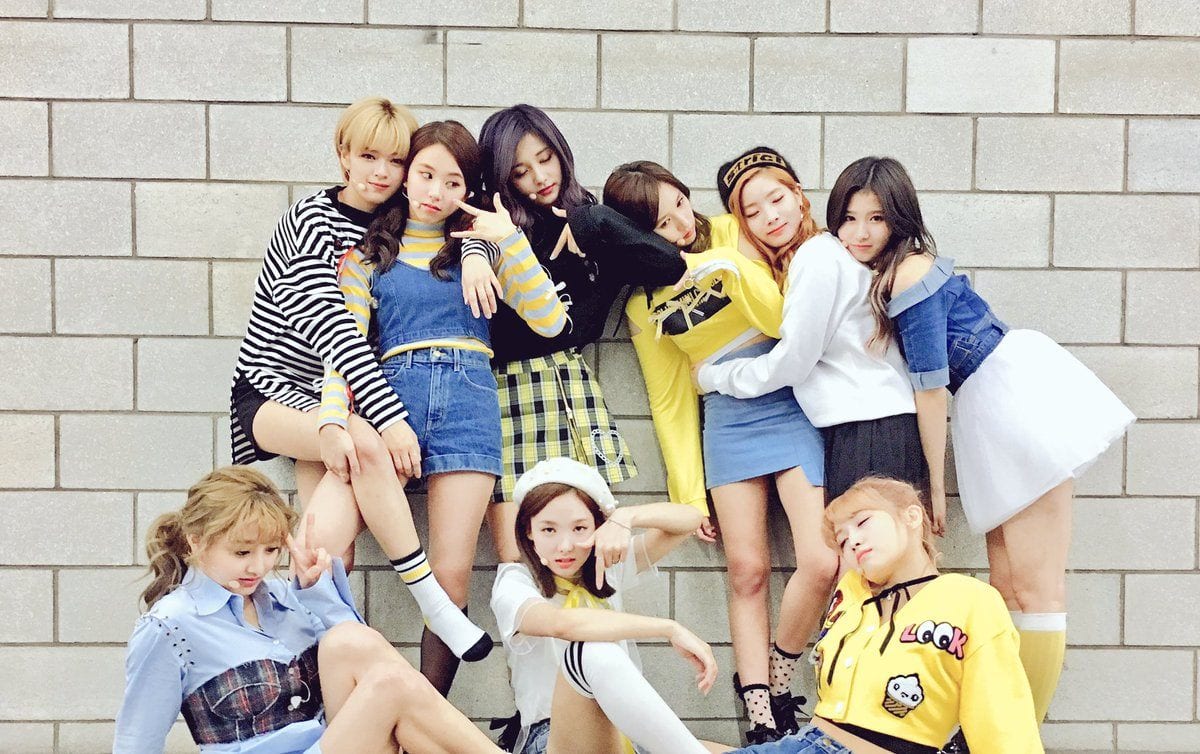 Knock, Knock!
Get ready, ONCE! The wonderful girls of TWICE, from JYP Entertainment, announced they will be having their next comeback at the end of May!
Recently, leader Jihyo had been inactive due to an injury sustained to her leg, but no need to worry! She will be joining back in the team's activity in time for their comeback, as well as for their Japanese debut on June 28th!
The date for their May comeback is still in the works, but more information will be out soon!
After their recent hits like "TT" from TWICEcoaster: Lane 1 and "Knock Knock" from TWICEcoaster: Lane 2, fans are ready to see more! Like no other group, they are definitely "one in a million."
Are you excited to hear more from Twice? What concept do you want to see next? Let us know in the comments below!
Media: Naver