WATCH: ZICO Releases Fresh, New MV For "She's A Baby"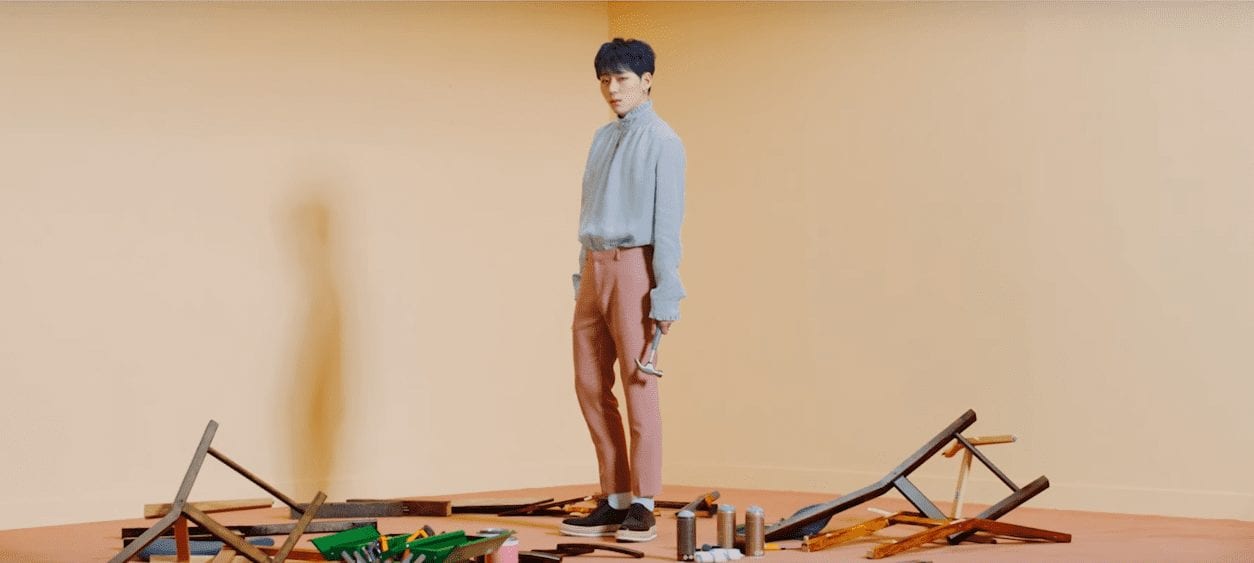 Block B's Zico just released a mesmerizing music video for his latest solo track, "She's A Baby."
It's a mellow tune that reveals a refreshing, new side of the idol, but obviously hosts some hip-hop elements. A couple of verses contain some of his skilled raps, but the overall song has a jazzy/blues feel to it.
"She's A Baby" showcases Zico's impressive vocals, and the MV, with its muted tones and pastels, makes it a perfect release for spring.
The track references the confusing emotions you feel when you're falling for someone, and the MV is just as thought-provoking and colorful as life itself.
Check out the multi-colored music video below, and let us know what you think about his spring-like MV!
LizzySKpop is a WTK writer who stans GOT7 above all things in life and loves to try Korean beauty products. She also enjoys the music of MONSTA X. BTS, BIGBANG, and many more. Although she is pretty new to the Kpop world, she is already a hardcore fan and finds more groups every day to love. No matter what though, she will always love GOT7 the most and constantly relives the moments when she was able to see them up close and personal like at a hi-touch events and a personal Skype session! She is proud aunt that has spread the love of Kpop to her nieces as well.
Media: KQ Entertainment, Seven Seasons