Suzy's Future With JYP Entertainment Undecided As Contract Nears End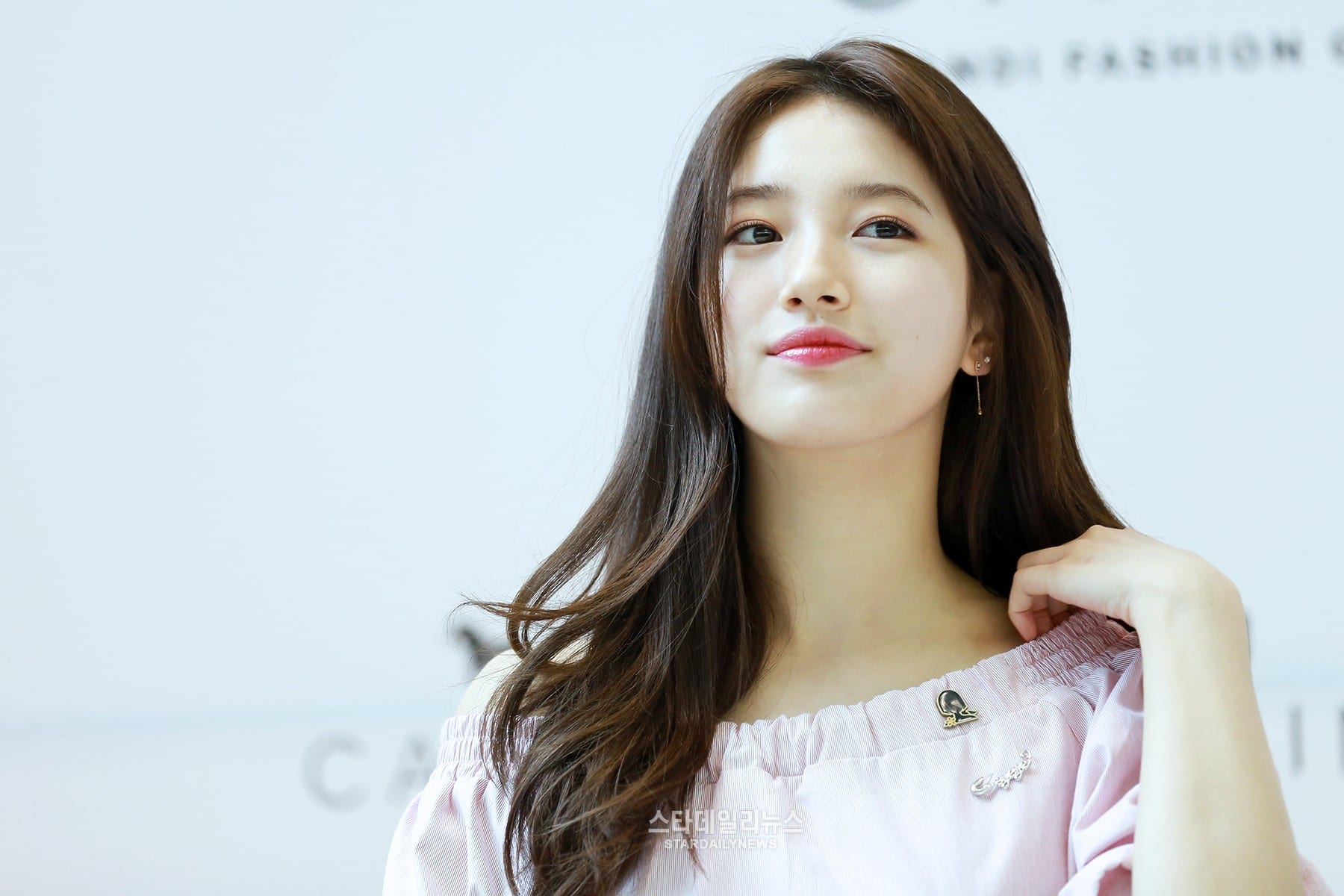 On March 31st, 2017, the exclusive contract between Miss A's Suzy and JYP Entertainment will be coming to an end.
The future of the popular singer-turned-actress and her group Miss A are currently undergoing discussion. On March 30th, an official from JYP stated that with the 31st upon them, renewal is being considered. Regardless of the results of the contract, the relationship between Suzy and JYP would not be over with when the contract reaches its end, due to the fact that Suzy still currently has drama shootings and other schedules already planned.
Suzy has already shown success in her latest releases, such as "Pretending to be Happy," which has swept music charts in Korea, as well as her upcoming role in the SBS drama "While You Were Sleeping," in which she co-stars with actor-model Lee Jong Suk.
Ultimately, Suzy will be making a decision for the future of her career and ties with JYP. Many fans of JYP are currently awaiting her final say. Much is anticipated to come out with the end of March approaching an end.
What decision are you hoping Suzy will make for her career? Let us know your thoughts in the comment section below!
Sarah (sapphir3bluu) is a writer for WTK from Las Vegas and fond of cats, k-pop, and singing. She enjoys learning new languages and is manager of Super Junior fanbase, WorldwideELFs, but has also done subbing work for EXO. If you don't find her being slowly consumed by BTS, GOT7, NCT, and ASTRO, she is aspiring to go to graduate school and work in the health care field.
Media: Star Daily News