WTK Has Reached Over 50,000 Fans On Facebook!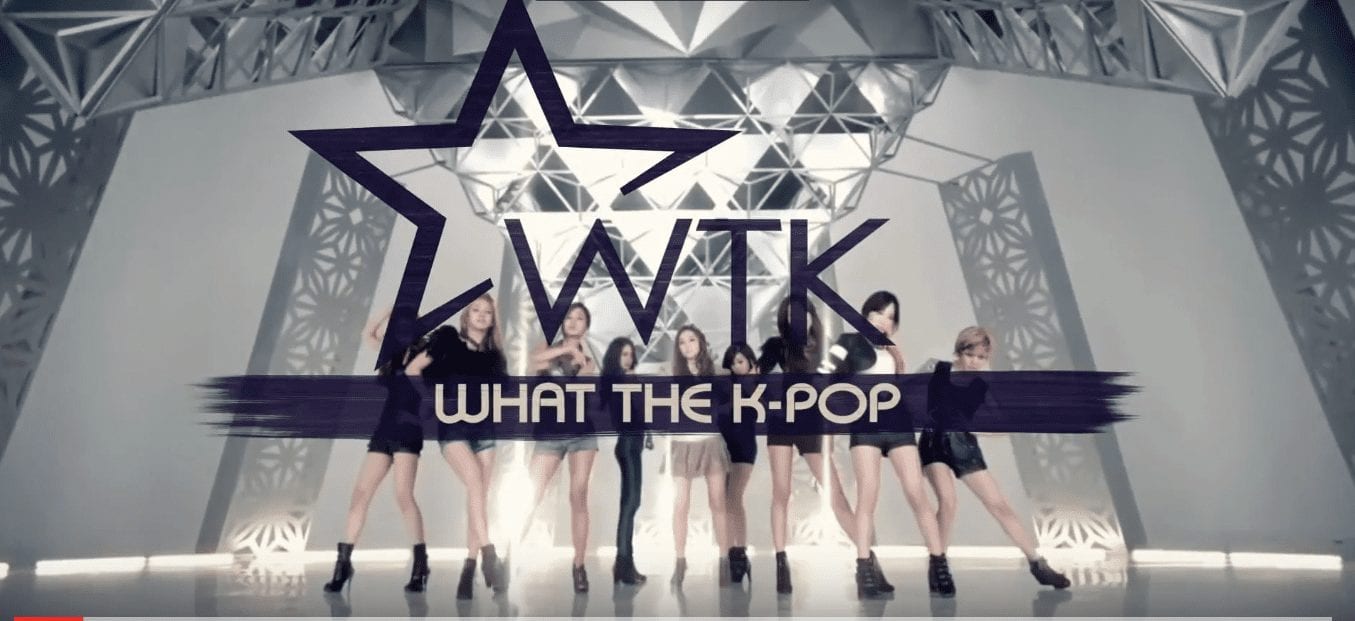 WTK would like to take this chance to thank our many fans and readers for their support!
On March 29th, WTK reached over 50,000 fans on Facebook! Since our official launch was in October of 2016, we have been able to grow very quickly and reach this goal in record time.
To celebrate, we have a new promotional video that showcases all the ways WTK is working hard to bring the best Korean entertainment news to our fans. Check it out below!
In the meantime, don't forget to join our large community on Facebook by clicking HERE, as well as follow our Twitter and Instagram pages as well.
Once more, thank you for your support! We will work hard to bring you better coverage in 2017!
Media: WTK