SHINHWA Releases Sexy Dance Version Of "Touch" MV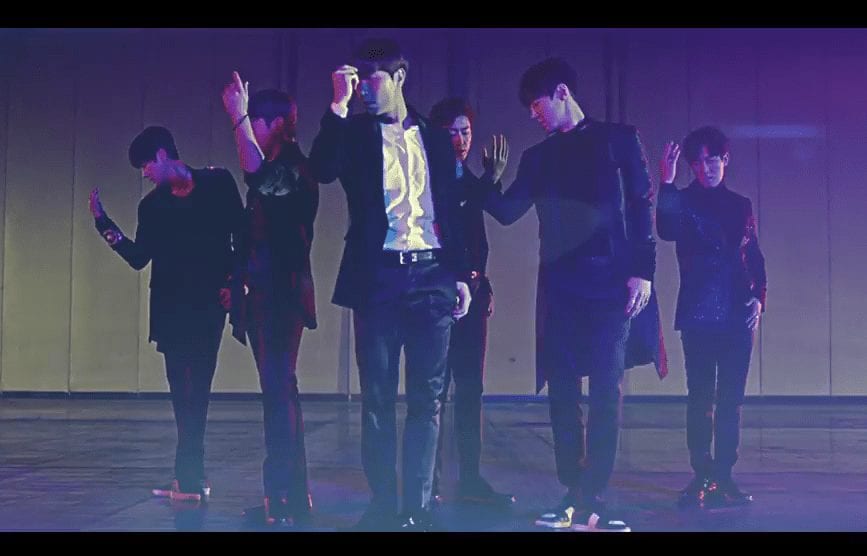 SHINHWA has released the dance version of their newest MV "Touch."
The group released the special video as a way to thank fans for the support of their recent comeback. When the original video passed over 5 million views, the group dropped the dance version, showing off their sexy dance moves and smooth choreography.
Check out the dance version of "Touch" below, and make sure to support SHINHWA by purchasing their new album 13TH UNCHANGING: TOUCH. You can also view the original music video at the bottom of the page.
Congratulations to SHINHWA on their successful comeback!
Media: SHINHWA OFFICIAL