WATCH: DAY6 Jams Out In The Rain In New "I Wait" Music Video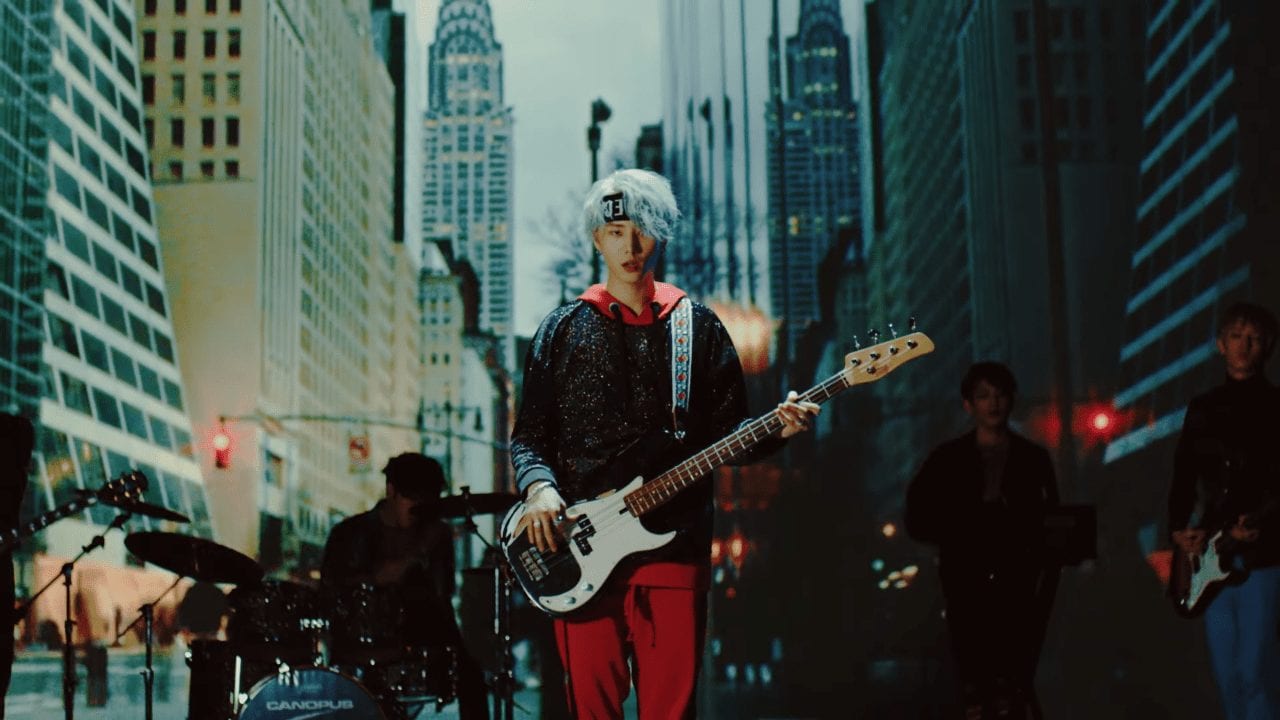 JYP Entertainment's fresh band DAY6 has returned with a new song!
The music video, titled "I Wait(아 왜)," was released on January 6th at midnight KST. It is their first single of 2017.
The video includes wide shots of the whole band, as well as showcasing the five members—Jae, Sungjin, Young K, Wonpil, and Dowoon—against retro backdrops and sparkling cityscapes with lights flashing behind them. The music blends traditional rock with melodic tunes and sensual vocals to create DAY6's unique, individual style.
Watch the full video below! What do you think of their comeback?
Saleha (StarlightSora) is a WTK writer who hails from Northern Virgina. She's an avid fan of VIXX, EXO, BTS, SEVENTEEN, B.A.P (and counting). An otaku and a gamer, when she's not writing fanfiction for one fandom or another, she can be found binge-watching anime or playing through The Last of Us for the twentieth time. She hopes to be a published writer one day—after seeing all her faves live, of course.
Media: JYP Entertainment.