SM Entertainment To Debut New NCT Unit In Chinese Market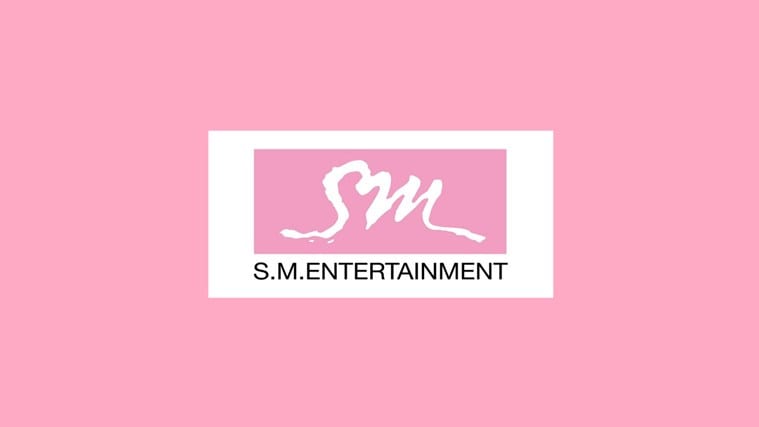 SM Entertainment has big plans for the Chinese market as the new year approaches.
With a new company established in Beijing last December and shareholders in the city, as well as in Shanghai, SMTOWN Beijing has many surprises in store for fans! They currently have 30 trainees working hard in preparation for the Chinese market. NCT unit trainees in particular have recently been seen working on a new show, filming in Shanghai.
The new NCT unit in China is scheduled for debut in early 2017 and will consist of only Chinese members. With restrictions on Korean idols promoting in China, SM Entertainment has been promoting their Chinese-born entertainers, such as Zhou Mi of Super Junior-M and Lay of EXO, to avoid legal problems with the country.
Are you looking forward to seeing NCT's new Chinese unit debut? How do you think SM will promote the new unit?
Let us know your thoughts in the comment section below!
Sarah (sapphir3bluu) is a writer for WTK from Las Vegas and fond of cats, k-pop, and singing. She enjoys learning new languages and is manager of Super Junior fanbase, WorldwideELFs, but has also done subbing work for EXO. If you don't find her being slowly consumed by BTS, GOT7, NCT, and ASTRO, she is aspiring to go to graduate school and work in the health care field.
Media: SM Entertainment