LABOUM Releases Adorable New MV "Winter Story"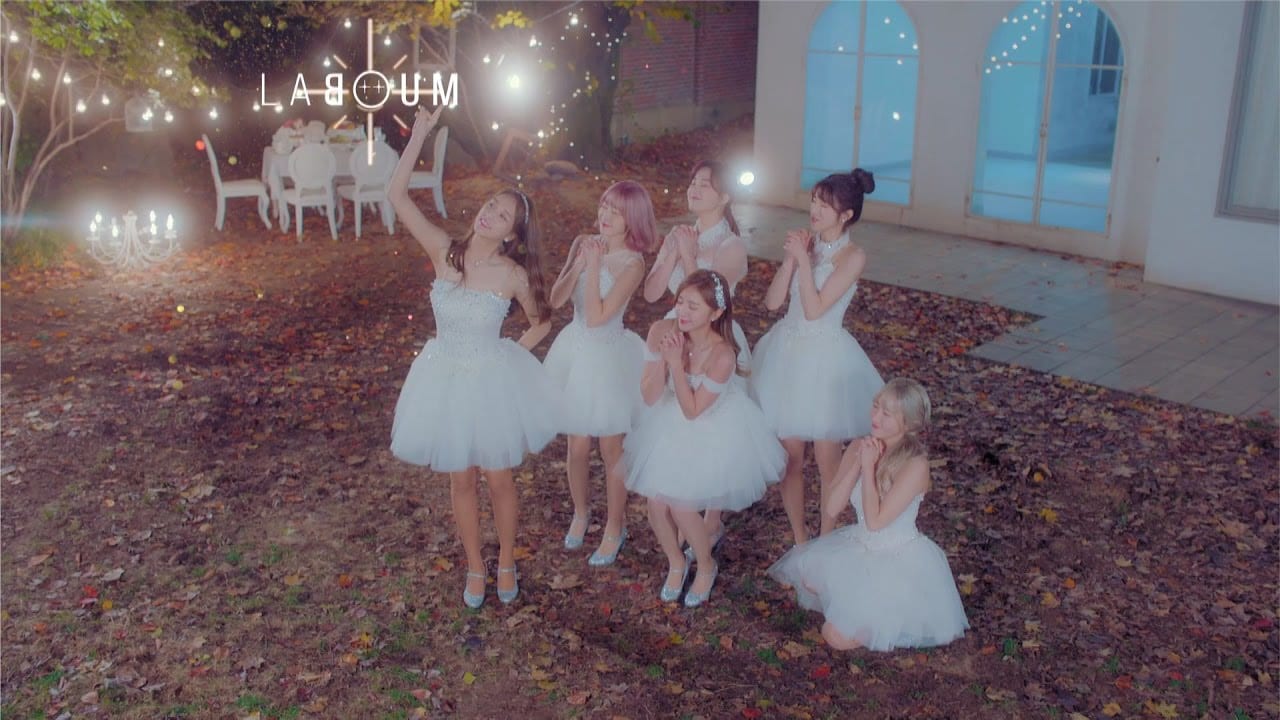 LABOUM has released their latest song and music video entitled "Winter Story."
The group dropped the new single on December 2nd at midnight KST.
The video begins with a fairytale-like story as one of the members is shown walking in a cape near an old-fashioned carriage. As the video progresses, we see the members in different scenes such as an enchanting garden. We then see the members in fluffy, white dresses, dancing outside in a lovely, nighttime setting complete with twinkling lights. Soon, beautiful snow begins to fall, making the scene even more perfect.
The song itself is bright and cheery, perfect for the lyrics that speak of an innocent love.
Check out the video below. What do you think of LABOUM's newest song and MV?
Let us hear your thoughts in the comment section below!
Media: OFFICIAL LABOUM