BIGBANG Set To Make Comeback Before The End Of The Year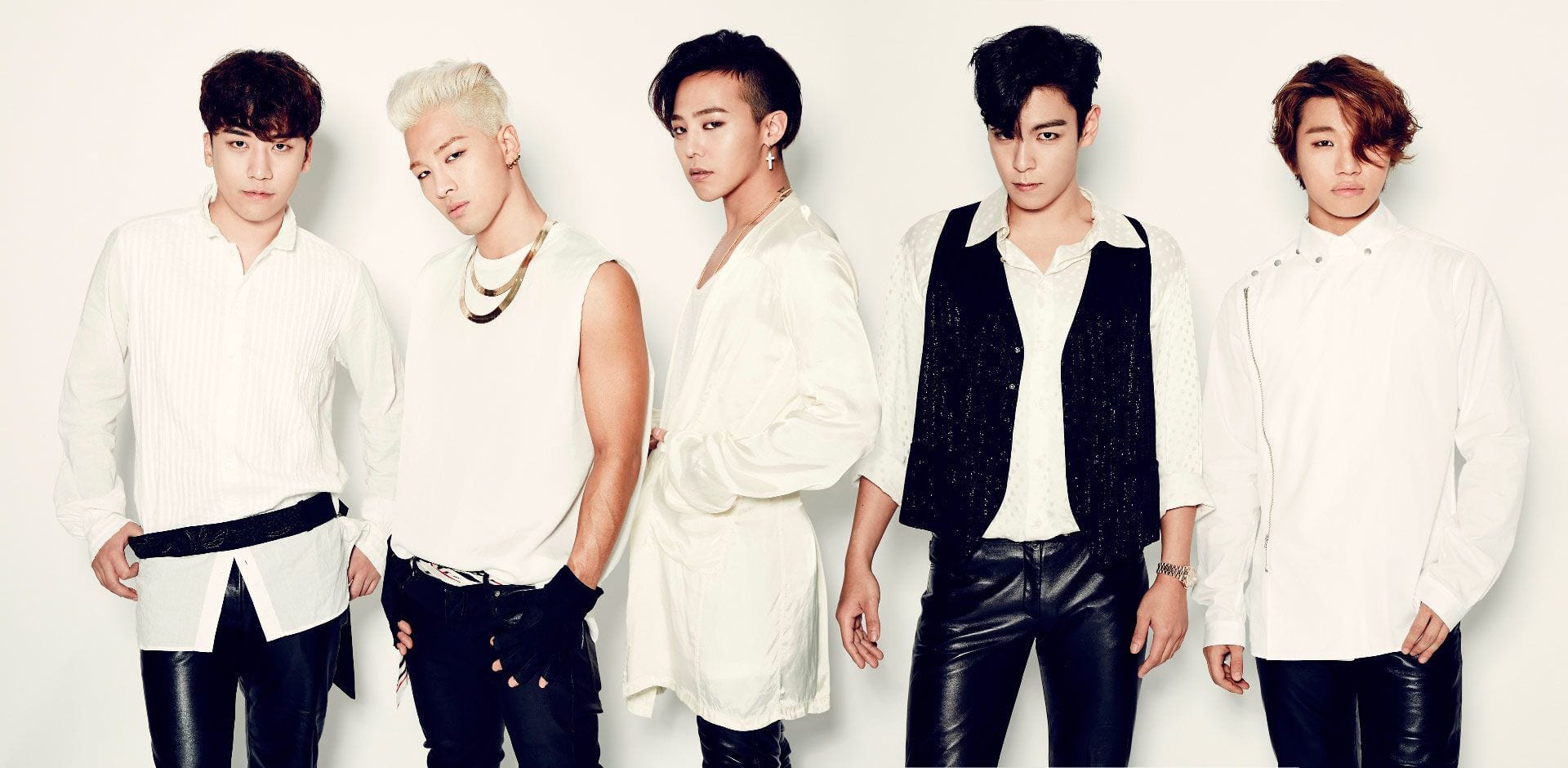 BIGBANG, the powerhouse idol group from YG Entertainment, is reportedly making their comeback within the next month!
In October, the famous label confirmed that BIGBANG had recently completed filming for the first of two upcoming music videos, saying that a comeback date was yet to be decided. The label went on to explain that the group would be having two title tracks, a recent trend in the world of Kpop. It was then reported later that the group was seen filming their second music video in Seoul.
Despite no official word on the comeback date from the label, it hasbeen announced by a source at YG that the idol group will be making their comeback sometime within the next month.
Most fans speculate that this will be the final comeback for the group before the members begin the mandatory military service that is required by law of all able-bodied Korean males. If so, this is sure to be one of BIGBANG's biggest and most memorable comebacks yet, especially as they just recently celebrated their 10th anniversary.
Although no specific comeback date has been announced, fans can be sure that an announcement will be given at any time, thus leading to excitement and anticipation from all Kpop fans everywhere.
Are you ready to see another comeback by BIGBANG?
Media: YG ENTERTAINMENT