V Of BTS Reveals Sad News That His Grandmother Has Passed Away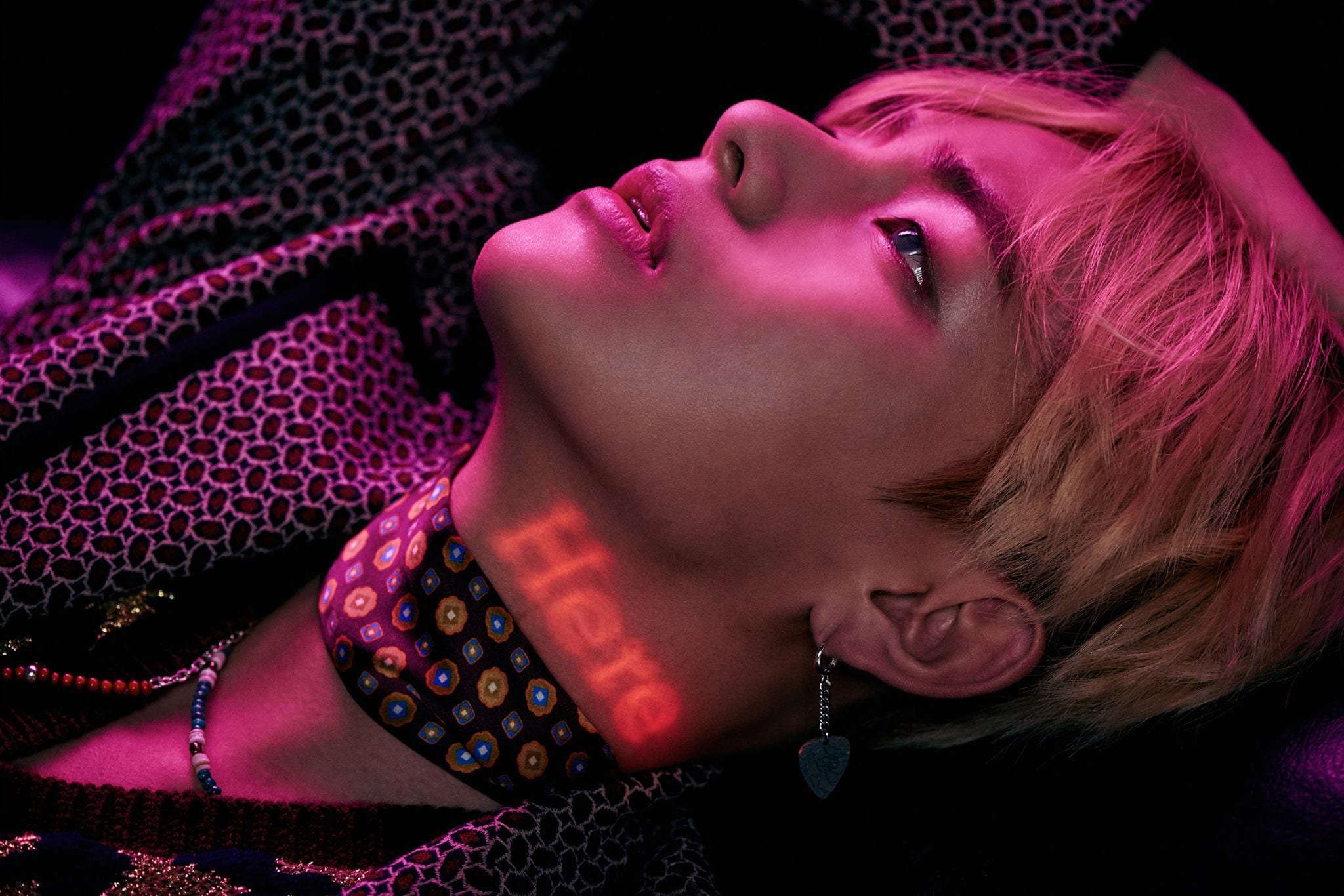 During a BTS fan meeting on November 12th, V revealed the sad news that his grandmother recently passed away.
In a time of personal sharing during the event, V took the opportunity to explain the situation to his fans after many of them noticed he didn't seem like himself recently. It turns out that the young idol's grandmother passed away when the group was on a trip in the Philippines.
In his talk with fans, he explained that the loss has been especially hard since his grandmother raised him for 13 years and was more like a parent than grandparent.
With tears in his eyes, he said he believes the reason BTS has been so successful lately is not only because of their fans, but because his grandmother has been blessing them from heaven. Fans also began to cry as it was evident the loss of his grandmother has really affected him deeply.
After he finished sharing, Jimin comforted him by hugging him, while Rap Monster took over the microphone and praised V for being so open about his feelings.
We offer our sincere condolences to V and his family during their time of loss.
Media: Big Hit Entertainment