Boyfriend Reveals Intense And Mysterious Teaser For "Jackpot"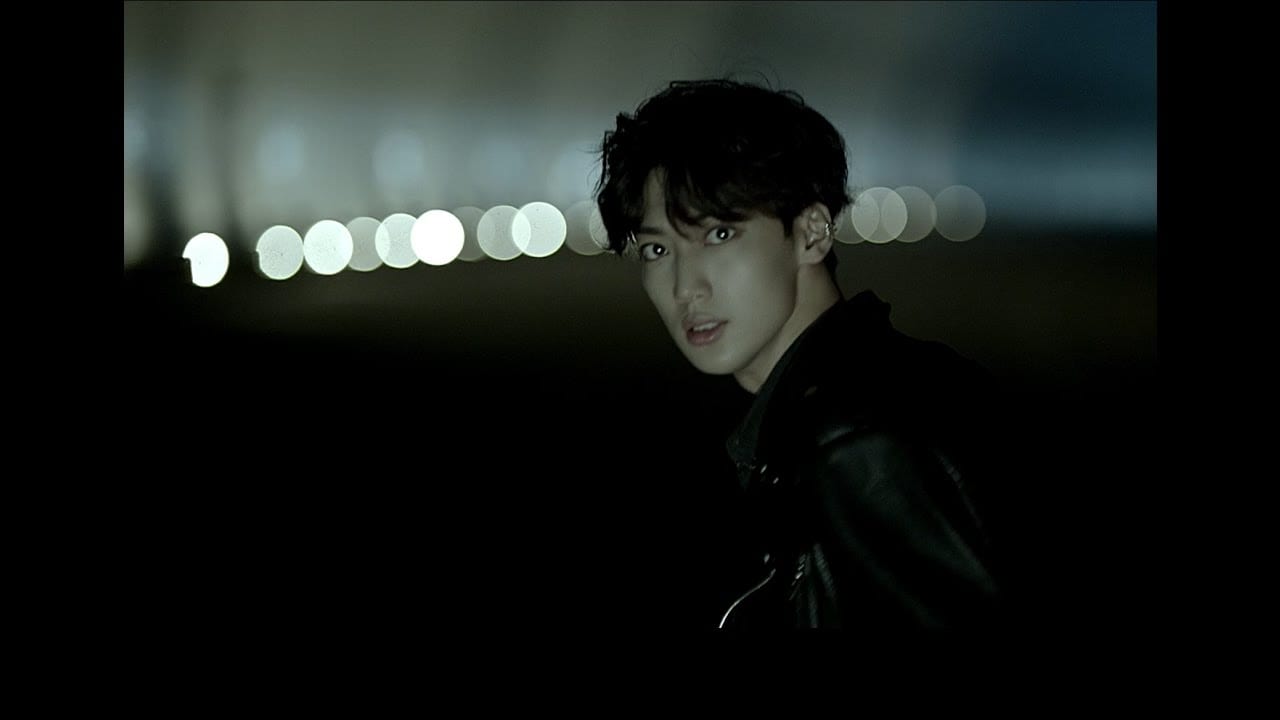 Idol group Boyfriend has released a teaser for their upcoming Japanese comeback entitled "Jackpot!"
The teaser starts off with the members staring at the camera, running in a panic. Why are they being so alert? The scenes flash and fade away as intense music plays in the background, giving off a sense of urgency and making viewers more curious by the second. What is the story behind all this? Fans are speculating on the concept and plot for the video.
Check out the teaser and tell us what you think of this comeback.
The MV will be out on November 11th. Stay tuned for more details!
Sarah (sapphir3bluu) is a writer for WTK from Las Vegas and fond of cats, k-pop, and singing. She enjoys learning new languages and is manager of Super Junior fanbase, WorldwideELFs, but has also done subbing work for EXO. If you don't find her being slowly consumed by BTS, GOT7, NCT, and ASTRO, she is aspiring to go to graduate school and work in the health care field.
Media: KISS Entertainment