WATCH: U-KISS Makes Comeback with "Stalker" MV and Album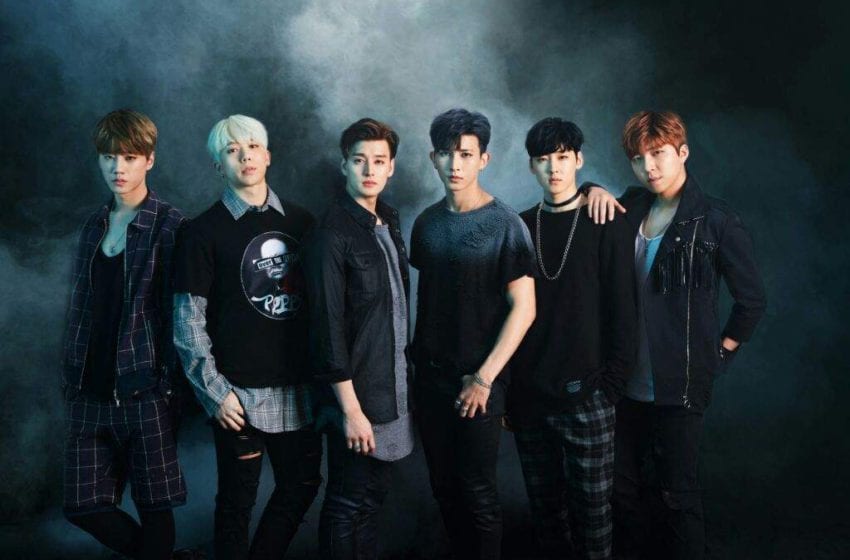 U-KISS is back with a sexy, new video that is sure to please fans!
After a year and a half, U-KISS is finally back with their brand new mini-album entitled Stalker. This is the 11th mini-album for the group and includes a total of six tracks. The music video for the title track is also entitled "Stalker" features Kevin, Eli, Hoon, Kiseop, Soohyun and Jun. Meanwhile, AJ is on hiatus to focus on his studies.
The album also includes other tracks such as "Even If I Close My Eyes" and "Favorite Girl." In keeping with the group's famous kindness and goodwill, a portion of the proceeds from the album will also be going to charity to assist disabled artists with the help of the organization Disabled Arts & Culture AbleArt Center.
Check out the video for "Stalker" below!
We congratulate the group on a successful comeback and the release of their 11th mini-album!
Media: NH Media